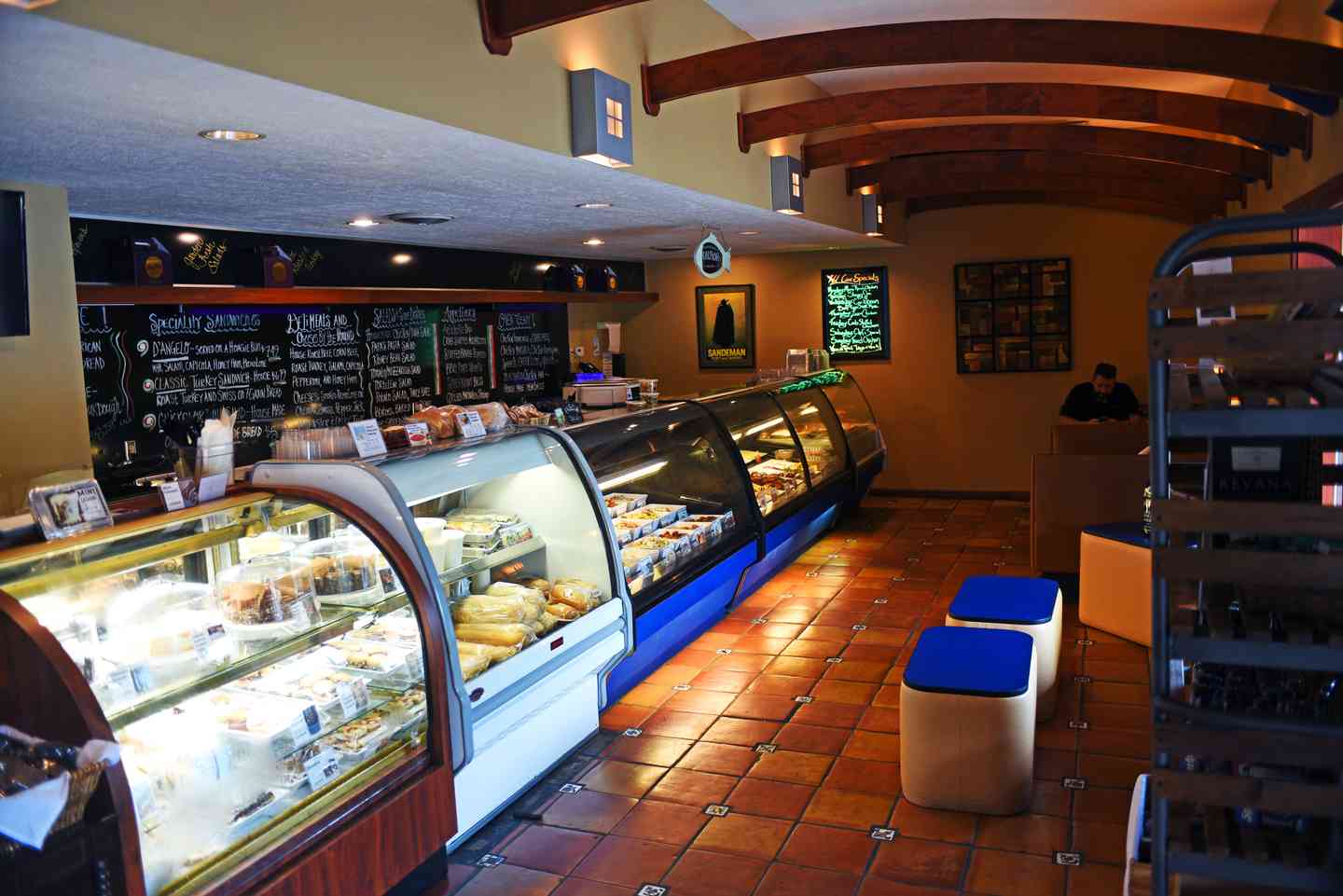 Italian Market
Italian Market in Akron, Ohio
Papa Joe's Iacomini's is more than just a sit-down dinner spot. Our restaurant in Akron also features an Italian Market, located on the left side of the restaurant. The market provides you with tastes and smells that you can take from our kitchen to yours. You can pick up our famous lasagna, garlic bread, freshly prepared salads, and even our homemade White French Dressing. The market provides a variety of fresh salads, oven-ready entrees, prepared seafood, and meals. Finish off your meal with one of our many decadent desserts, from assorted cakes to cupcakes and cannolis.
Let us do the cooking for you! We provide hot entrees 7 days a week.
Catering at Papa Joe's
Papa Joe's offers catering off-site. Let us help you plan your event. We offer everything from lunch, dinners, and buffets. We can customize a menu a la carte from our Italian Market Menu, or create a two or three-item buffet all-inclusive priced person.
Catering Inquiry
We look forward to catering your special event!